Hardaway High School


Classes of 1967-1968-1969-1970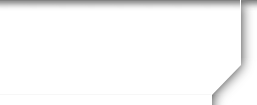 Not a member?
JOIN HERE
Find and click on your name.

site created 11/3/2008
HOME PAGE VISITORS
239,641
---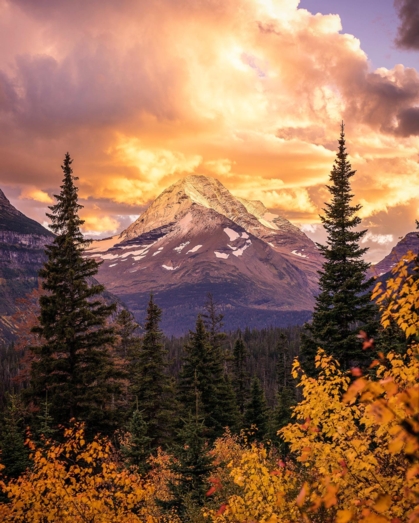 "Well, it's officially the first day of autumn, unquestionably the best season (get bent, summer). I WILL be drinking pumpkin spice lattes and wearing oversized sweaters, and there's absolutely nothing you can do to stop me. In a few months I'll trade in my Ugg boots for ski boots, and a few months after that I'll be back to complaining about the heat. The circle of life
" NateintheWild (photographer) on Facebook at Glacier National Park. Thanks to Nate for allowing me to share this image. You can see his work at Nateluebbe.com

WE INVITE YOU ALL TO JOIN US IN THE MESSAGE FORUM ( TOP RIGHT OF MENU BAR) FOR A CUPPA BREW AND BE A PART OF THE MF CREW!
The Class of 70 had their Cake and ate it too at their recent Reunion this weekend!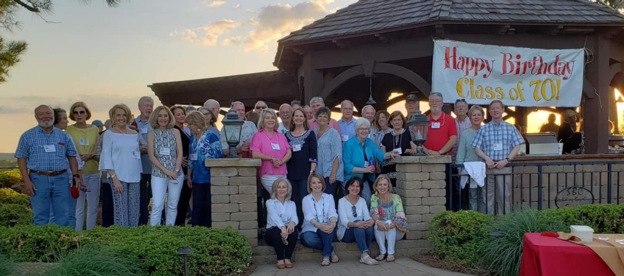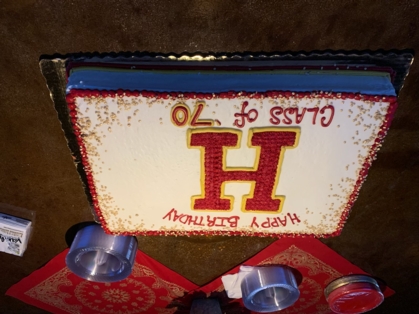 🐣SPREAD THE LOVE





Class of 70 -

Check link
photos will be uploaded shortly
Honoring All Who Served


Please join us on Facebook as well, just click below







AERIAL VIEW OF HHS CAMPUS




---