Hardaway High School


Classes of 1968-1969-1970


Not a member?
JOIN HERE
Find and click on your name.

site created 11/3/2008
HOME PAGE VISITORS
152,695
Today is

Common heart attack signs and symptoms include:
Pressure, tightness, pain, or a squeezing or aching sensation in your chest or arms that may spread to your neck, jaw or back
Nausea, indigestion, heartburn or abdominal pain
Shortness of breath
Cold sweat
Fatigue
Lightheadedness or sudden dizziness
Not all people who have heart attacks have the same symptoms or have the same severity of symptoms. Some people have mild pain; others have more severe pain. Some people have no symptoms, while for others, the first sign may be sudden cardiac arrest. However, the more signs and symptoms you have, the greater the likelihood you're having a heart attack.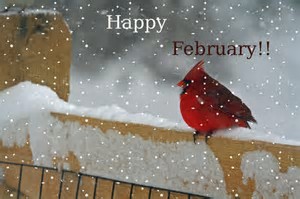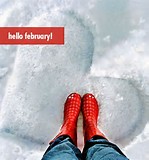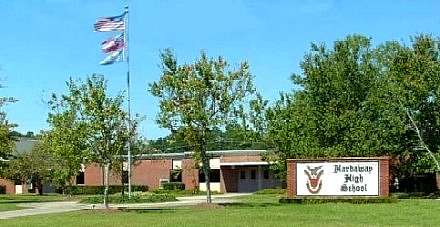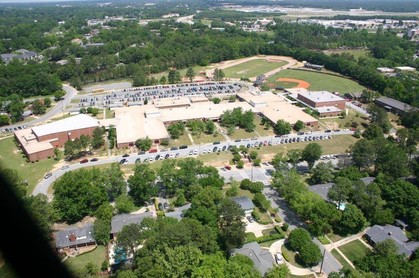 AERIAL VIEW OF HHS CAMPUS
---