Hardaway High School


Classes of 1967-1968-1969-1970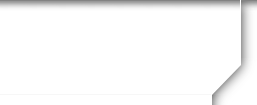 What's New


Not a member?
JOIN HERE
Find and click on your name. Yes I was tickled to hear Graham had his life on earth extended with the new cancer treatment drug along with GOD's Grace. UR right Beverly has taken good care of him. She seems like a very loving and positive lady.
If you would like to contact the Anthony's here's their contact info:
Graham & Beverly Anthony 903 N.W. Scenic Lake Dr. Lake City, Fla. 32055
H. 386-752-8903 C.(Beverly) 386-344-9875. If you run across someone that might want to reach him please share. Happy Birthday Bruce. Hope you are doing well.